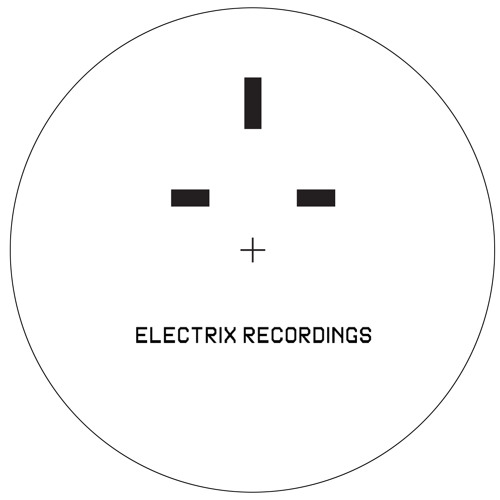 To coincide with the relaunch of the label, 
Billy Nasty's
Electrix Records
 have started a series of podcasts, with the first one by none other than RadioNasty, the wicked collaborative project between Radioactive Man and Billy Nasty.They are just about to 
release their 3 track Clave To The Rhythm EP on the label with remixes from RadioNasty, Transparent Sound & Scape One. Judging by the tracks on the podcast, it's all out electro goodness, which the pair do best. The podcast 
also contains forthcoming
Electrix
tracks from
Carl A Finlow
&
Sync24
. No download link as these tracks aren't released yet but stream away to your hearts content.